Don't hesitate to contact us
Write to us
info@weblinkltd.com
Office hours
Sat- Thu 9:00 - 7:00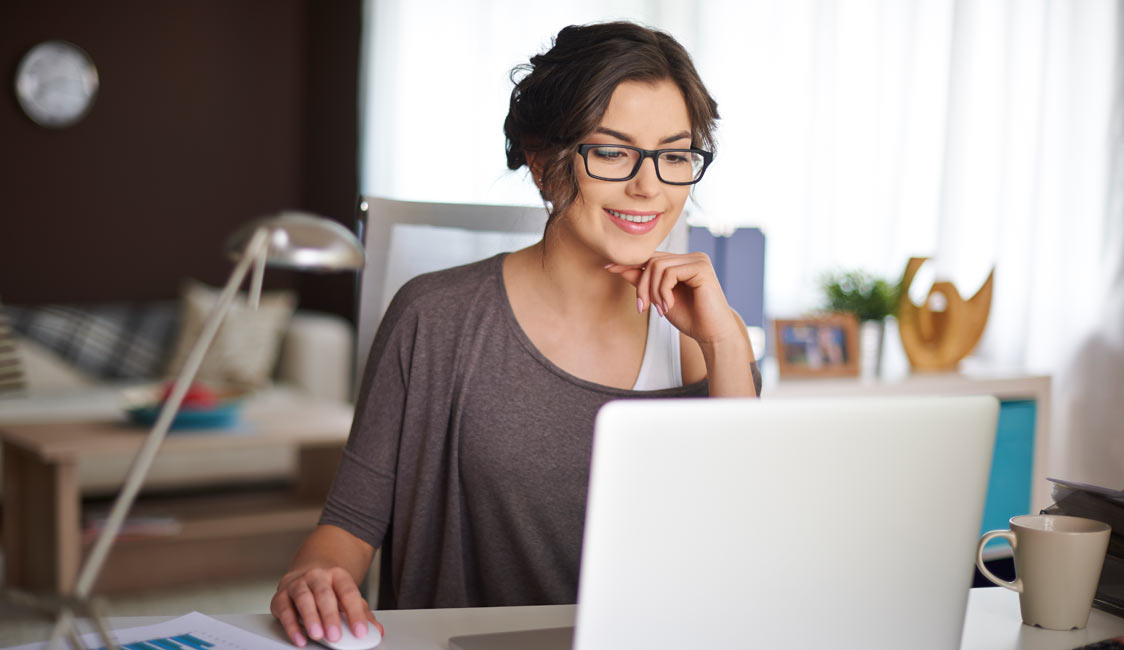 A website serves as a highlight for your company and personality. If you're an entrepreneur or run a small or medium-sized business, your most important digital tool will be an attractive website.

Using a website to generate sales has always been a smart idea. Our website can help to brand your company and achieve the desired result appropriately.

 

These are the websites that we provide:

 

1) Blogs.

2) Corporate/Business Websites.

3) Websites of non-profit organizations.

4) Websites for E-Commerce.

5) Educational Websites.

6) Websites for Entertainment

7) Portfolio Websites.

8) Websites for Social Media.