Don't hesitate to contact us
Write to us
info@weblinkltd.com
Office hours
Sat- Thu  9:00 - 6:00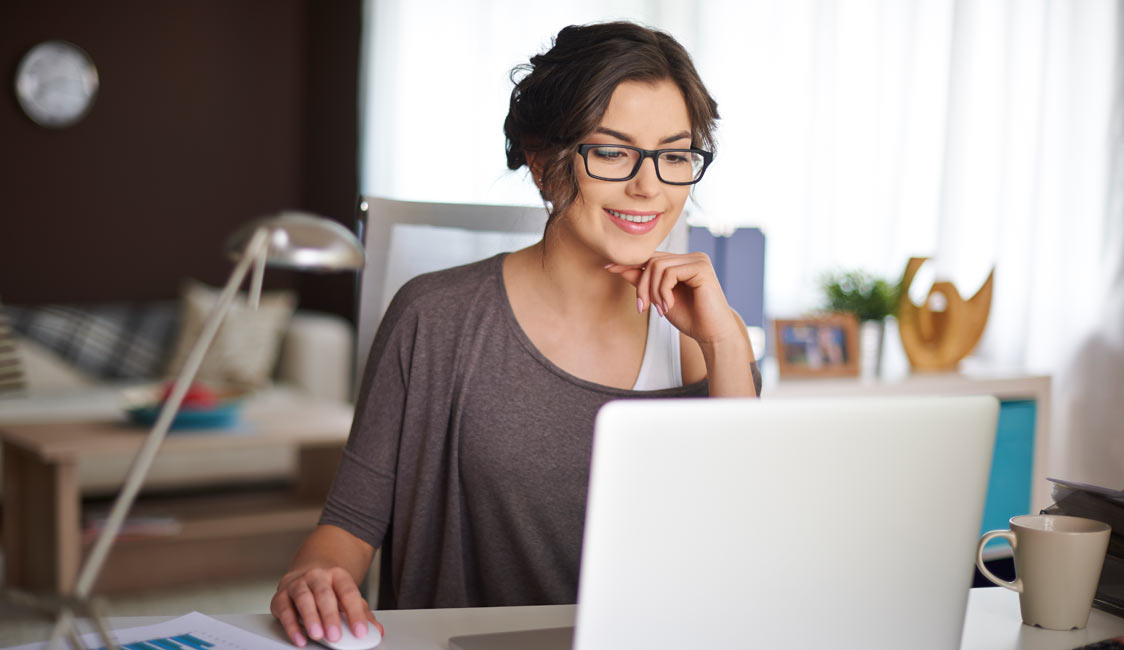 We enhance data services for our clients, including data management, data storage, and analytics. We assist our clients in making the most strategic and efficient use of their data.

We provide the most secure data connectivity services to many corporate houses in the country by utilizing both EoIP and MPLS topology. Universities, garment manufacturers,Pharmaceutical companies, shipping companies, insurance companies, financial institutes, and many more.

To meet the requirements of interoffice data communication for different types of corporate houses that have several operation centers within the city or nationwide, i.e., banks, NGOs, multinational companies, pharmaceuticals, etc., Weblink Communications Ltd. has developed a strong metropolitan network by using Fiber Optic and Radio BaCkhaul, ensuring redundant iBGP over OSPF topology among all its pops. Weblink Communications Ltd. has designed the network to manage data ranges up to Gigabits.