If you've ever run an educational institution, you know how difficult it is to manage everything at once. In most cases, teachers in institutions perform these official tasks. To do management work, it is necessary to stop taking classes in the classroom at some point. Hiring a new manager requires a budget as well as a salary. All of your issues can be resolved by using our education management software. You will receive all of our software's benefits, including Admission, Teacher, Staff, Student, Fees, Results, Account, and Library Management.
Get attendance records with just a few clicks and better exam management with more organized online materials. With effortless payment, fee enjoys efficient Staff Management and many more. Our Educational Management Software serves as a link between the Institute, students, and parents. 
Demo: 
Demo Link: 
User:
Password:
Easy Installation Process: Software Installation Process is easy. After downloading the zip file you will get the installation file and Necessary Documents.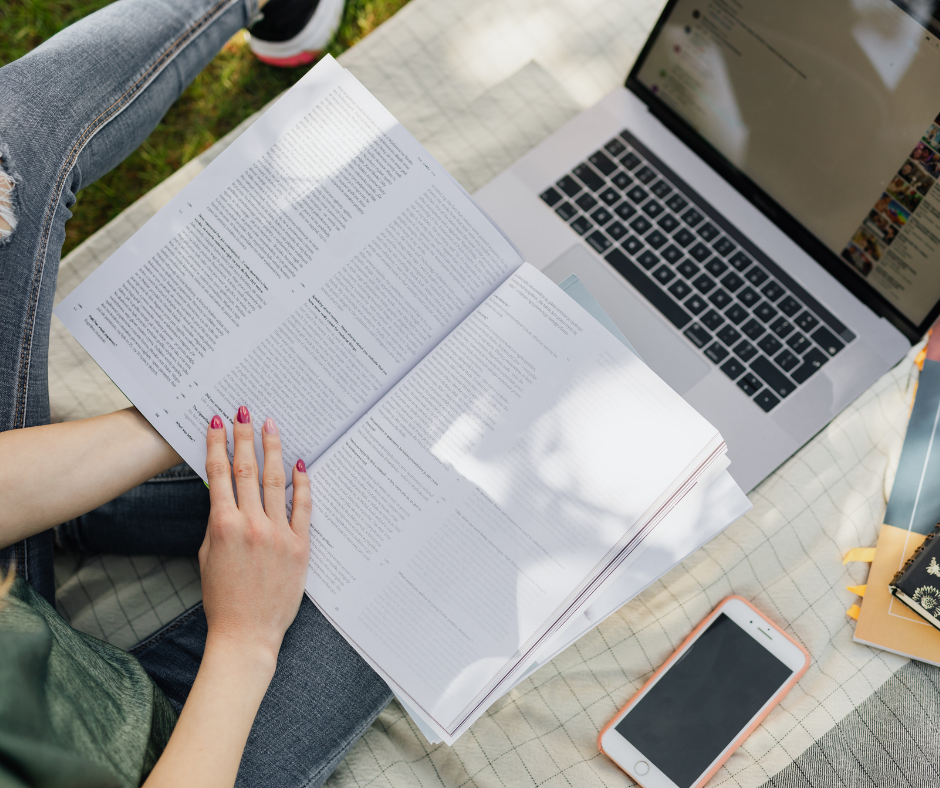 Education Management Software Features:
Admission Management
Teacher / Staff Management
Student Management
Fess Management
Result Management
Account Management
Library Management
SMS Alert
Notice to Teachers
Notice to Students
Notice to Managing Committee
Routine Management
User Management
Admin card Creating
Committee / Donor Management
Website Portal
Gallery
Notice
Detailed Features:
Dashboard: The dashboard provides quick access to all of these data, including Teacher Registration, Teacher Attendance, Tabulation Sheet, Mark Sheet, Student Registration, Student Attendance, Fees Generate, Fees Collect, Credit Voucher, Library, and Class Routine. The calendar, notice board, and the percentage of students present today, this month, and overall are also displayed on the dashboard.
Admission Management:  The list of students who will be enrolled in the academic department, admitted student mark entry, admission result publication, etc. are all accessible from this page.
Admission Student List: Enter the class and year to get the student list. There is a search option where you can get all the admission student information. There is also a download option available.
Admission Student Mark Entry: By selecting the class and year, you can find the admission student mark here.
Publish Admission Result: Get published or unpublished results with the class name for the chosen year.
Teacher/Staff Management: You can supervise the teachers and staff of your company from here.
Teacher Registration: You will be given a form to complete with the teacher's personal information, educational background, and other details. This also allows you to include the teacher's certificate and photo.
Teacher List: Here, you can examine a list of the teachers who work for the organization, edit their profiles, get in touch with any of them directly, and export the information as a PDF or Excel file.
Class Teacher Assign: From here, you can adjust the class teacher and decide which teacher will be allocated to which class, section, group, and shift.
Teacher Salary: You can learn more about the teacher's remuneration from this page. There are two sections:
Teacher Salary Category.
Teacher Salary Structure.
Teacher Attendance: Here, you can view the absence reason and teacher attendance. There are two sections:
Attendance 
Report
Student Management: There are various methods for managing your students here. From this point, you may manage every aspect of student administration, including registration, role assignment, attendance, and a lot more. Subcategories of student management include
Student Registration: You will receive a form with personal information, parent information, academic background, other information, financial aid details, and authentication here. The form needs to be completed for each student.
Student List: From here, you can get a student list in a number of ways. For example, you can choose your gender, class, sector, or group.
Student Promoted: By choosing a class, group, session, exam year, shift, and term name, you may quickly obtain the list of students who have been promoted from this page.
Student Final Promotion: By choosing a class, group, or session on the Student Final Promotion page, you can view the results.
Student Roll Assign: Get the tabulation view of the student roll assignment after choosing the class, group, section, shift, and year.
Student Change Section: Here is a list of students who want to change sections.
Student Change Group: A list of students who want to change groups can be found here.
Student Archive: Any student's information, such as class roll, ID, image, and phone number, can be obtained from the student archive page.
Student Subject Assign: Get student subject assign and subject view by selecting a specific class, group, and session. Student ID, Required Subject, Optional Subject, and so on.
Student Attendance: Check attendance of your students from here.
Attendance.
Student Attendance Report.
Fees Management: Fees Management allows you to generate reports, collect fees. Fees Management included
Fees Generate.
Fees Collect.
Reports.
Result Management: From here, manage your Institution overall result. You can obtain results for a specific student, the entire Institute, or a particular class.
Marks: Select a class, section, group, subject, session, term name, shift, and exam year to get results. Your score will be displayed along with your student ID, roll number, student name, subjective and objective marks.
Reports: On the reports page you will get different types of reports.
Individual Mark Sheet View.
Tabulation Sheet View.
Result Sheet (All Students).
Bill Sheet.
Tabulation Sheet Subject Wise View.
Account Management: Account management allows you to manage all of your institute's accounts such as debit vouchers, credit vouchers, reports, and so on.
Manage Master Head.
Manage Sub1 Head.
Manage Sub2 Head.
Manage Sub3 Head.
Navigation Head View.
Debit Voucher.
Credit Voucher.
 
Library Management: Almost every educational institution, large or small, has a library. Our education management software can also help you manage your library.
Add Book Category: Add your book category list here and download the file in excel or pdf format.
Book List: Fill out the form with the Register No, Book Name, Author Name, Category, Volume, Number of Copies, Edition, Language and so on to add a new book.
Issue Book: You will be given a box to fill out in order to issue the book. Set the issue to, Name/ID, Category, Book name, Issue date, and so on.
Library Fines & Return Book: Set up your library fines and return books here.
Routine Management: You can manage your institute routine from here. Routine Management including
Class Routine.
Class Routine by Teacher.
Exam Routine.
Admit Card.
Committee/ Donor Management: Committee of Management, Donors are required to keep educational institutions running. You can manage the managing committee and donors from here.
Managing Committee: You can include a managing committee with a name, designation, photo, and phone number.
Donor: Add a donor and get a list with their name, phone number, and address.
Information: Get information including these categories,
Video Gallery.
News & Events.
Head Teacher List.
Land Info.
Other Assets.
Computer Lab.
Other Information.
SMS Alert:  This section allows you to send SMS messages. You can easily send messages to students, teachers, management, and donors. The SMS Alert subcategories are as follows:
Notice to Student.
Notice to Teacher.
Notice to Managing Committee.
Notice to Donor.
Visit Site: Your institute's website will be added here, and you will be able to manage it from this section.
User Management: From User Management you can set User Access Management.
Setting: In setting option you will find these settings,
• General Setting
i. Institute Information.
• Class
i. Class Setup.
ii. Class Time.
iii. Class Routine.
• Section.
i. Section Setup.
ii. Section Assign.
• Group
i. Group Setup.
ii. Group Assign.
• Session Setup.
• Shift Setup.
• Subject.
i. Subject Setup.
ii. Subject Assign.
• Exam
i. Exam Setting.
ii. Admit Card.
iii. Set Exam.
• Fees.
i. Fees Category.
ii. Fees Type.
iii. Fees Management.
• Academic Calendar.
• Teacher/ Staff.
i. Set Department.
ii. Set Designation.
• Reports
i. Fees Details Reports.
ii. Income Reports.
iii. Expense Reports.