Any Organization requires discipline. Discipline cannot always be kept up on its own. The flow of office work is dependent on employees arriving on time. Instead of coming to you again and again with sick leave, casual leave, or other leave, use our attendance software to strengthen your office discipline. Attendance software will not only keep track of attendance, any employee can see the holyday leave and also can apply for leave online using our software.
Demo:
Demo Link:
User:
Password:
Easy Installation Process: Software Installation Process is easy. After downloading the zip file you will get the installation file and Necessary Documents.
Features:
Dashboard
Department Management
Attendance Management
Employee Management
Admin Portal
Department Head Portal
Employee Portal
Leave Category
Leave Management
Holiday Management
Shift Management
Leave Adjustment.
Notice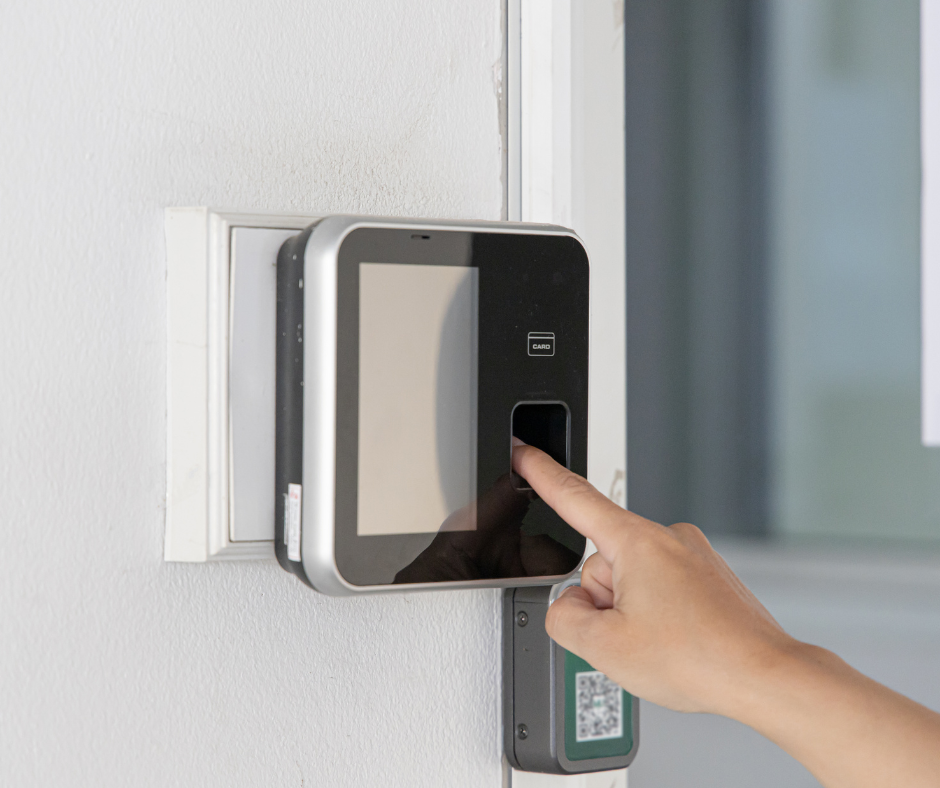 Why choose us? 
An Attendance system allows the human resources department to see who is clocking in and at what time. You can be certain that you only pay your employees for the time they work. The employee attendance system provides an accurate picture of the organization's labor costs.
Paperless Work Environment.
Real-Time Tracking.
Reliable Data.
Enhancing Productivity.
Maintaining Company Culture.
Personalized and Flexible.
Cost-Effective.
Easy Installation.
Detailed Features: Attendance Management Software can be accessed in three ways: by the administrator, the department head, and the employee. Everything can be managed by the admin user. Department Head can see his attendance also he has the authority to approve leave for his department. General employees can see his attendance and can request leave for themselves.
Dashboard: The dashboard displays todays present, absent, recent leaves, current year Attendance/Absent Graph and total employee and department.
Department Management: You can add, edit & delete department's details here like HR Department, Admin Department, and Production Department etc.
Designation Management: You can add, edit & delete designation details here like Managing Director, General Manager, Assistant Manager, Senior Executive, Junior Executive etc.
Shift Management: Different types of working shifts may exist in offices. Morning shift, evening shift, night shift, and so on. The shift name and time can be customized to meet the needs of the office. 
Holydays Management: There are holidays for various festivals as well as national holidays. Other holidays provided by the company can be added in similarly to these.
Employee Management: The name, email, mobile number, department, and title of each employee in your company can be added here. Also you will have an option to create and delete employee.
Leave Management: 
Leave: Employee can apply for leave from here. 
Leave Type: You can add, edit and delete Leave type in this section. There are many Leave type like Casual Leave, Sick Leave, Maternity Leave, Bereavement Leave, Compensatory Leave etc. 
Attendance Management: 
Attendance Upload: You can upload your attendance manually or automatically from your attendance machine.
Attendance List: Get all your attendance information searching by department, employee and date. Here you will able to see in details about your employee in time, out time, working hours, overtime hours etc.
Approval: You can approve leave from here. There are two section here.
Leave Approval     2) Adjustment Approval 
Portal: There are three different portal to log in.
Admin Portal
Department Head Portal
Employee Portal
Notice: From this category, you may watch, add, and delete notices. The employees will receive essential instructions from this site.
Theme: There are two theme 1) Light theme as default & 2) Dark theme. You can use any of them.