Don't hesitate to contact us
Write to us
info@weblinkltd.com
Office hours
Sat-Thu  9:00 - 6:00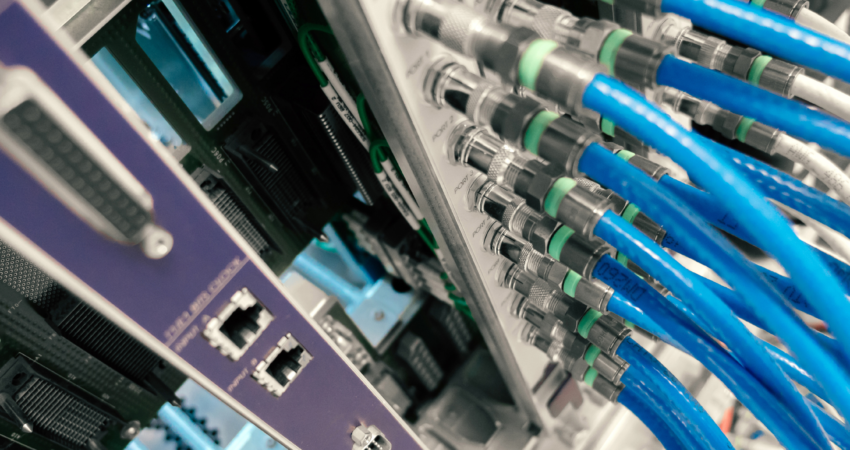 𝗪𝗲 𝗰𝗮𝗻 𝗽𝗿𝗼𝘃𝗶𝗱𝗲 𝘆𝗼𝘂 𝘄𝗶𝘁𝗵 𝘁𝗵𝗲 𝗳𝗮𝘀𝘁𝗲𝘀𝘁 𝗮𝗻𝗱 𝗺𝗼𝘀𝘁 𝗲𝗳𝗳𝗲𝗰𝘁𝗶𝘃𝗲 𝗶𝗻𝘁𝗲𝗿𝗻𝗲𝘁 𝘀𝗲𝗿𝘃𝗶𝗰𝗲 𝗳𝗼𝗿 𝘆𝗼𝘂𝗿 𝗰𝗼𝗿𝗽𝗼𝗿𝗮𝘁𝗶𝗼𝗻 & 𝗵𝗼𝗺𝗲, 𝗮𝗹𝗼𝗻𝗴 𝘄𝗶𝘁𝗵 𝟮𝟰/𝟳 𝘀𝘂𝗽𝗽𝗼𝗿𝘁.𝗪𝗵𝗲𝘁𝗵𝗲𝗿 𝘁𝗵𝗮𝘁'𝘀 𝗮 𝗯𝘂𝘀𝗶𝗻𝗲𝘀𝘀 𝗼𝗿 𝗮 𝗵𝗼𝗺𝗲, 𝘄𝗲 𝘁𝗮𝗸𝗲 𝗰𝗮𝗿𝗲 𝗼𝗳 𝗯𝗼𝘁𝗵.

Corporate Internet: Weblink Communications Ltd is the country's leading internet service provider. We have been providing corporate internet services to many reputable governmental and non-governmental organizations for over ten years. With Super Fast Network, we provide our clients with complete satisfaction and security. Our corporate internet packages are tailored to your specific requirements and budget. We have a full technical, support, and fibre team that is available to our clients 24/7/365.

Home Internet:We have recently launched a home internet service called Nagar Internet Service. We are working together to make the internet service more smooth and accessible to all. You can find the most affordable prices and fastest Wi-Fi speeds for your home address.