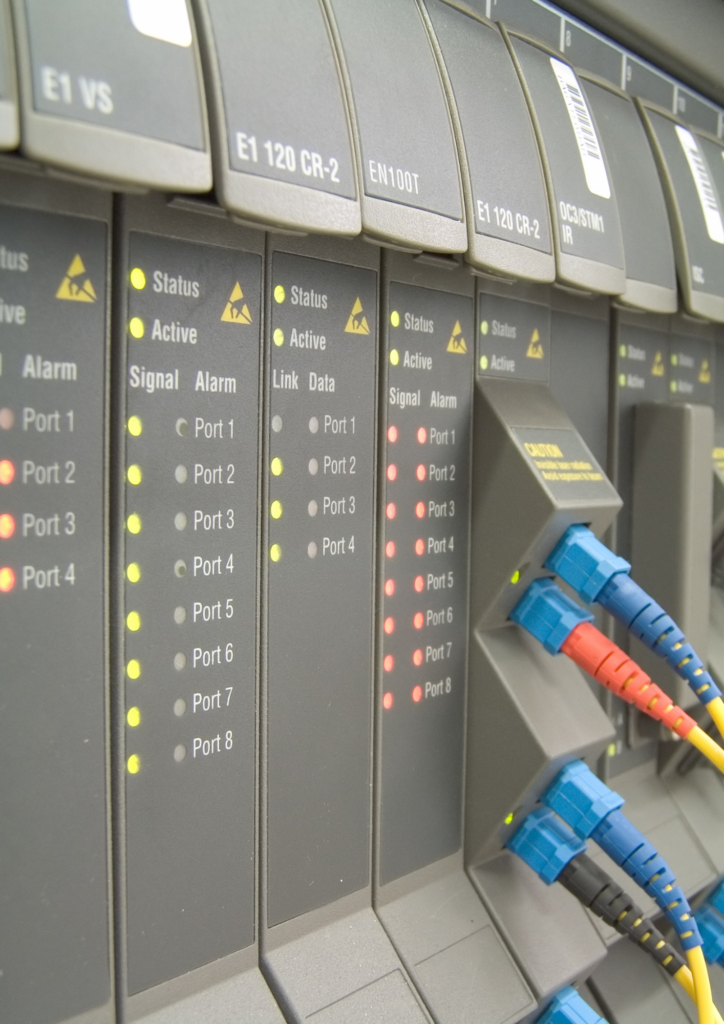 Billing Software is essential for any organization. Our ISP Billing software can be your best partner to boost your ISP Company. As you continue to process hundreds of calculations every day, the billing software will make all your tasks faster and easier. Your accounts will grow in parallel with your company. Accurate and smooth ISP billing software will reduce your concerns by nearly 50%. Because, even if your workload increases, the pressure on your accounts will not.From now, no need to worry about billing noise anymore.
Easy Installation Process: Software Installation Process is easy. After downloading the zip file you will get the installation file and Necessary Documents.
Why Us: 
ISP Billing Software is very important for any ISP Organization. There is no substitute for ISP Billing Software to take your corporate success one step further. The need for ISP Billing Software will increase as your business grows. Our billing software will make all your tasks easier as you go through the hassle of hundreds of calculations every day, so you don't have to worry about accounting noise anymore.
Easy to use.
Light Weight and User-Friendly.
Free Training to install and use.
Full Documents will be provided.
Supported All Operating System.
With the update you will be given support and opportunity to join the new version.
Features:
Admin Dashboard
Client Registration
New Client Entry
All Client List
Expense 
Add voucher
Voucher List
Expense Category
Add New
Expense Category List
Income
Add Voucher
Voucher List
Income Category 
Add New
Income Category List
Bank
Debit Voucher
Debit Voucher List
Credit Voucher
Credit Voucher List
Bill Generate
POP wise Bill Generate
Company wise Bill Generate
Month Range Bill Generate
Client Bill Mail List
Client Type Bill Generate
Client Bill Generate List
Bill Collect
Client Bill Pay List
Report
Daily Statement
Client's Bill Report
Client's Statement
Client's Statement List
Client's Monthly Revenue
Client's Monthly Details Revenue
All Monthly Revenue
Receivable Billing Statement
Monthly Generate Report
Monthly Collection Report
Monthly Bill Report
Payment Report