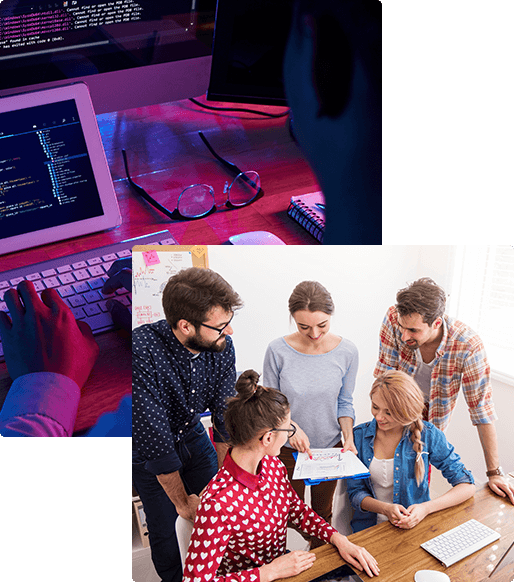 It Support For Business
one-stop shop for all IT solutions.
Weblink Communications Ltd. is a Private Limited Company based in Bangladesh and licensed by the Company Act, 1994. It was formed by a team of entrepreneurs to build a robust national platform to provide Nationwide Corporate Internet & Data Service, Network Solutions & Maintenance. We are also providing Web & VPN solutions, Call Center Service, IPTSP, Cloud Hosted PABX, Low -a cost firewalls, BGP & OSPF Solutions, LAN, WAN, MAN - Wireless & Cable solutions.Weblink is aware of the world's current growth of data penetration and will build a scalable and efficient network capacity to successfully serve the ever-growing need.
Don't hesitate to contact us
Write to us
info@weblinkltd.com
Office hours
Sat -Thu 9:00 - 6:00